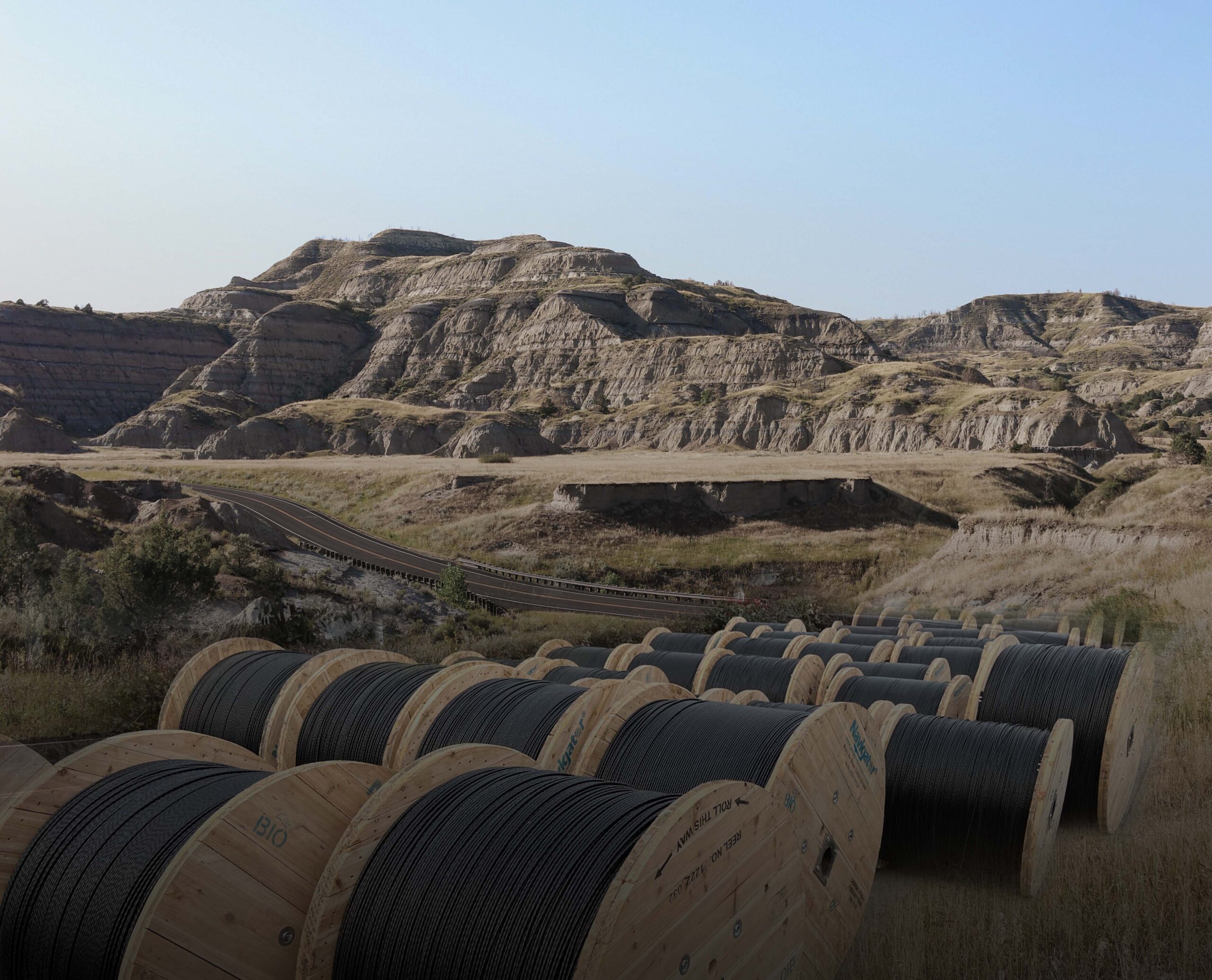 Your go-to fiber cable solution provider

Paragon Navigator® endeavors to create a favorable experience for our customers, you will be experiencing a carefree delivery service, a variety of highly customizable cable designs and management tools specifically designed to simplify your work.
What Navigator stands for
We are always looking for new ways to provide our customers with value.
As one of the active participants in the fiber optic industry, Paragon Navigator® designs, manufactures, delivers and provides technical solutions to a comprehensive line of fiber optic cables. You can expect to work with a one stop solution provider who can offer cable variations from outside plant to indoor/outdoor cables and much more.
Customer oriented services
Complete logistics

Online cable management platform

Extended warranty

Plug and test system
Reliable product
Industry leading fiber
Innovative cable construction
Progressive technical support
Regulatory compliance